Goldcrest Insurance for all your Business & Personal Insurances
Goldcrest Insurance is an insurance brokerage which has been in business since 1975. Initially we were a predominantly personal line which is car insurance, van insurance and home insurance. We moved into the commercial lines insurance (fleet insurance, mini fleet insurance, landlords insurance, business insurance, HMO (Home of Multiple Occupancy) insurance etc.) as an extended arm in the early 90's and now that book of business has outgrown the personal lines book. We are always keen to take on car and home insurance as we find a lot of customers still prefer to use a broker.
Call Now To Speak To One Of Our Friendly Staff
All our Quotes are tailor made to get you the best cover. Call now for a customised one minute quote.
Why do people still like to use a broker and not just go online? Well we are insurance specialists and make sure that the policy you have is a perfect fit for you and what you need. By going on line there is a large exposure, there is no one to tell you what you are and aren't covered for. So when making a saving it does not make for such an excited feeling if not being paid out, due to not being insured properly. At Goldcrest we educate our clients well and get them involved in reading the policy wording, which most throw way or never read properly.
We are a high street insurance broker in Barnet and deal with a lot of local businesses, as well as that we have a book of business which covers the whole of Great Britain. The majority of our new business is word of mouth which is the best source.
We have a 90 percent renewal retention which is fantastic and means clients are very happy with what we offer; you can read what some of our satisfied customers say in the testimonials. We are an extremely pro-active insurance broker and are always on the lookout for news rates on the market and securing the best deals with current insurers. This always keeps us ahead of the game when quoting new business and retaining renewals.
From our Blog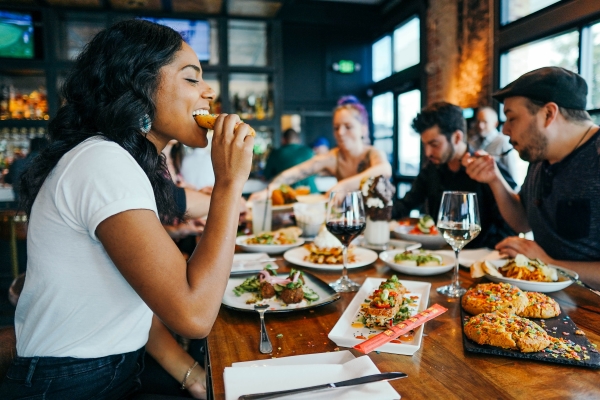 The hospitality industry is a vital part of the UK economy, generating billions of pounds in revenue each year. However, it's also an industry that's particularly vulnerable to various risks, including fire, flood, food poisoning, and accidents. These…
Read More...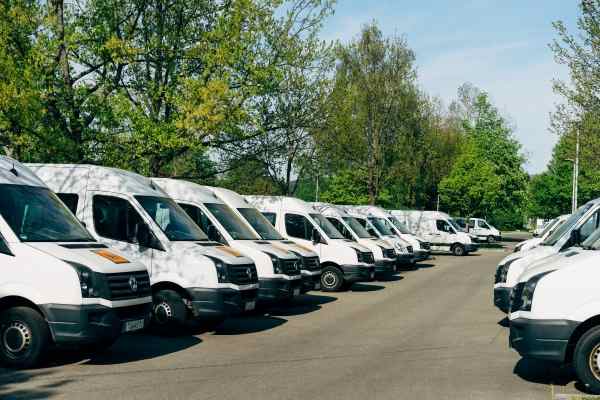 About Goldcrest Insurance
Goldcrest insurance have been trading for 40 years this year and there have been huge changes over this period of time as to the business type we have provided our clients.
When the doors very first opened back in 1975 there were no computers, staff smoked in the shop and there was a high street broker pretty much in every town. Rates for car insurance were worked out by using guides provided by the insurers and due to a lack of IT there was a mass of files in filing cabinets and a huge amount of filing to be done on a daily basis.
Due to the lack of technology there was no such thing as email … so the majority of communication was by phone and due to not being able to send documents electronically, everything was sent by post or fax.